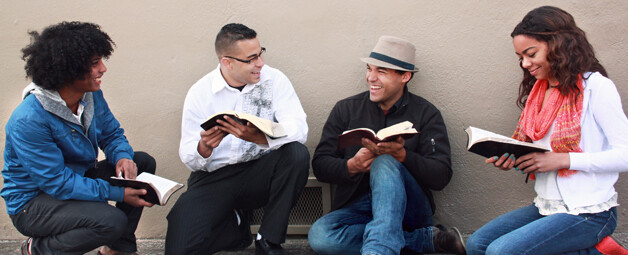 "1829" Is our college/career group aimed at 18-29 year olds.
We meet for worship, Bible study, and fellowship on Tuesday Evenings from 7:00-9:00pm at the Tebay home in Anaheim.
We also meet for fellowship on Sunday mornings at 9:45am at Starbucks (Valencia & Imperial)
A variety of special events are planned throughout the year.
Find us on Facebook
Contact Dave Tebay for more information.