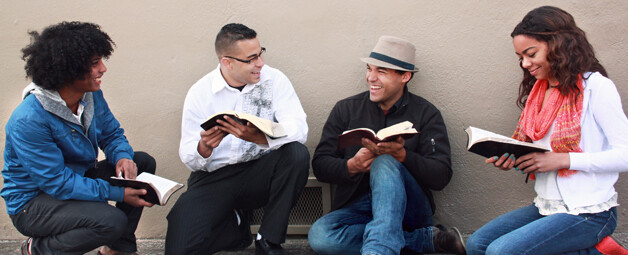 1st Quarter is geared toward 18-24 year old college age singles.
We meet for worship, Bible study, and fellowship on Sunday evenings from 6:00-8:00 pm in Room 290.
We also meet for fellowship on Sunday mornings at 9:45am at Starbucks (Valencia & Imperial)
A variety of special events are planned throughout the year.
Find us on Facebook
Contact Andrew Mahler for more information.