ROOTED - HSM
"Therefore, as you received Christ Jesus the Lord, so walk in Him, rooted and built up in Him and established in the faith, just as you were taught, abounding in thanksgiving." - Colossians 2:6-7
Our goal is to share the Good News of Christ by using the truth of scripture as the foundation in order to help students work through their own faith as they are increasingly challenged by the world around them.
Join us on Wednesday nights in Room 250 at 7pm as we walk through the Life of David. Hope to see you there!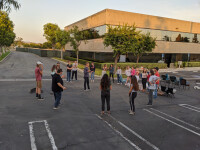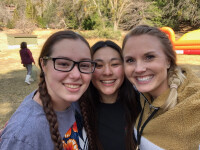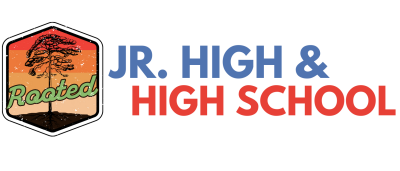 HSM is on Spring Schedule - we have lots of fun activities planned that you won't want to miss!
Contact Austin Tebay for more information.