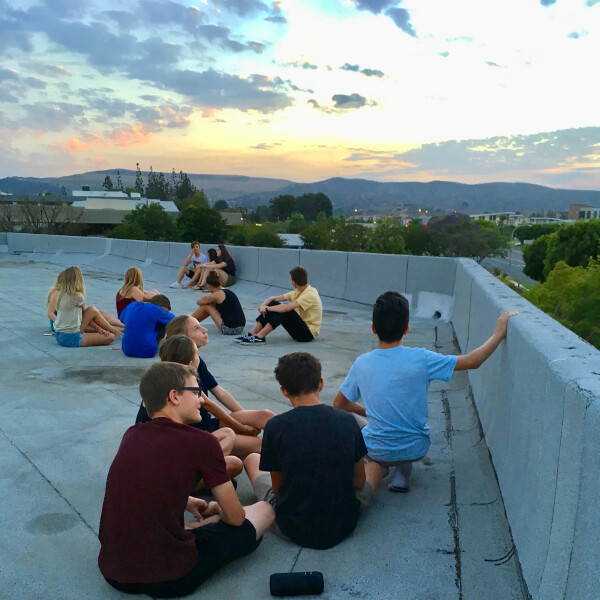 The High School Ministry meets on Sundays from 9:45 to 10:30 am in Room 235 for Life Group, and on Wednesday nights at 7pm in Room 240 for worship, teaching and small groups.
Registration is now open for Winter Camp 2019 at Forest Home! Click here to register.
Contact Deryk Machado for more information about the High School Ministry.