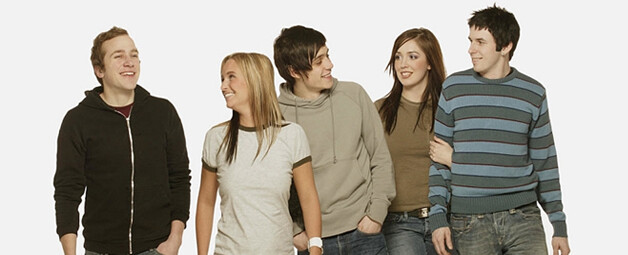 PULSE, the High School Ministry, meets on Sunday from 9:40 to 10:40 am in Room 235.
On Wednesday nights during the school year, PULSE meets in Room 200 from 7:00 to 8:30 pm.
Various activities are planned throughout the year to promote spiritual growth & fellowship with other youth.
Contact Andrew Mahler for more information about the High School Ministry.