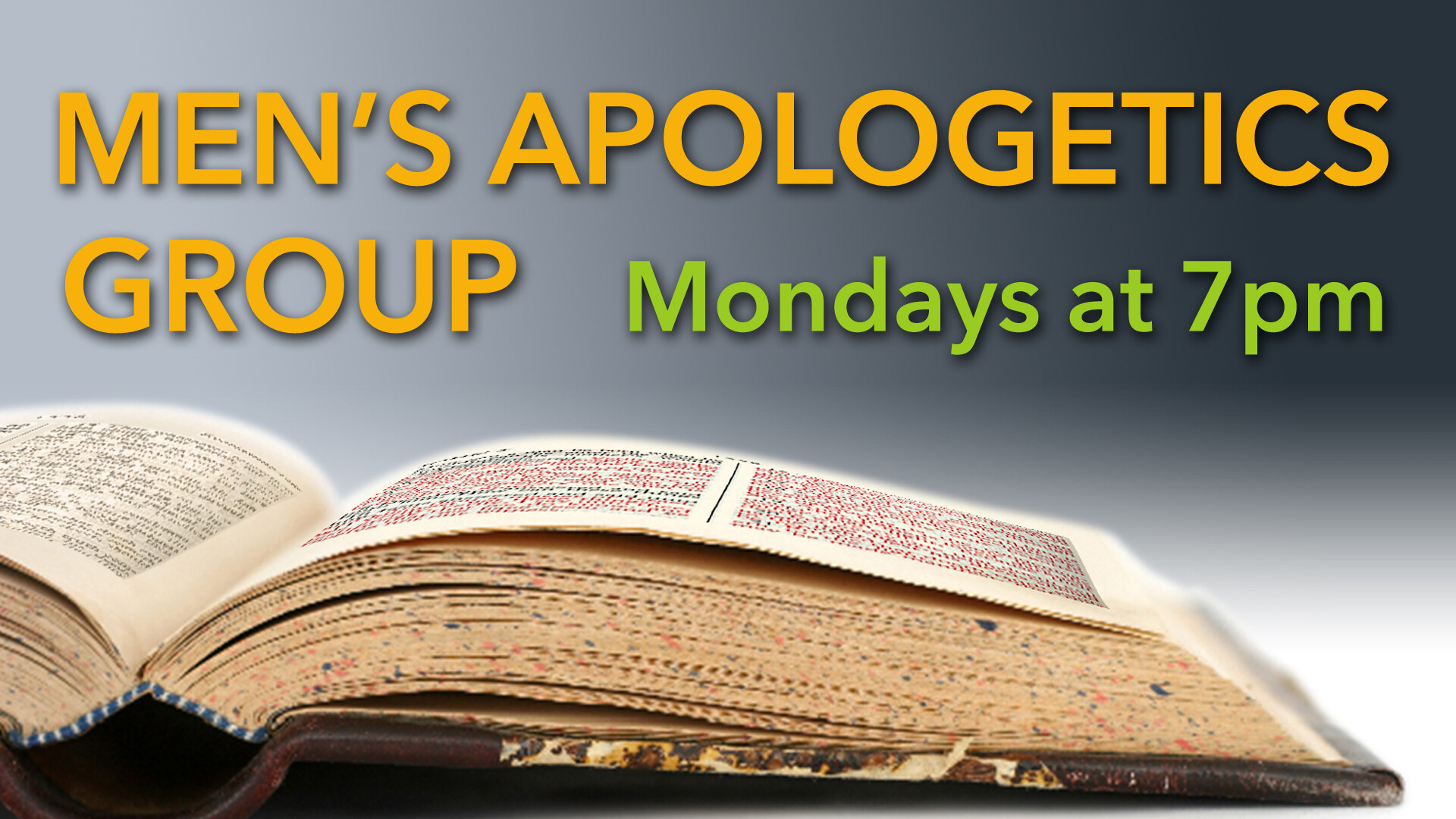 Our Men's Apologetics Group will be studying the book of ACTS this year. Join us on Mondays at 7:00 PM as we learn about the early church and how we can apply ACTS to our lives. In the past this group has also sponsored and organized classes and special events for the congregation and community.
This group meets from September through May.
Contact Curt Deckert for more information.