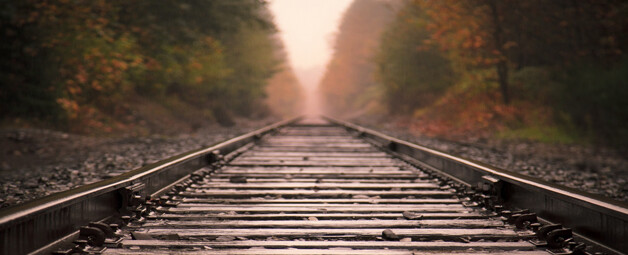 Calvary Community Church recognizes that the ultimate authority in all matters is God who speaks to us primarily through His Word and through the Holy Spirit. We believe He has also chosen to express Himself through human vessels in providing leadership in the local church. Therefore, we have established a group of godly men called elders to provide the vision and direction of Calvary Community. The congregation holds the elders accountable through an annual vote of confirmation. The Senior Pastor is automatically appointed as an elder.
Various pastoral staff positions have the responsibility to care for the spiritual welfare & outreach of the Church as determined by the eldership.
Additionally, deacons & deaconesses are appointed by the elders to care for the physical needs of the church and the community.