Women's Ministry
Our desire is to connect women to God, His Word, and to each other for the purpose of glorifying God through encouragement, assimilation, equipping and evangelism.
Love will be our motive, Faithfulness will be our attitude, God's glory will be our goal. The Holy Spirit will be our power.
Activities for Women: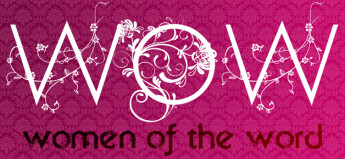 Women of the Word Bible study group meets Wednesdays at 9:30 am in Room 200 September through May. Contact the church office for more information. We are starting a new study on January 3rd! You will be challenged and encouraged by "The Armor of God Study" by Priscilla Shirer.
�