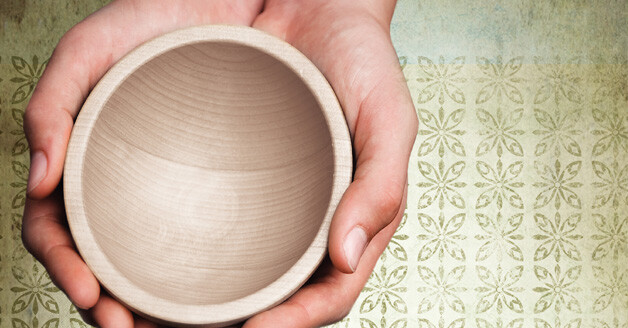 In addition to supporting missionaries and putting together short-term mission trips, we also strive to encourage our people to minister to our local community through outreach and service. We are working to provide opportunities for community involvement to our small groups as well as individuals in the body.
Some of our local out reach events include: Community Serve Day, Vacation Bible School, Calvary Funfest (Halloween Alternative), as well as hosting various community events at our location.
This year we will be joining with several other churches to serve our community at "Love Brea" on Saturday, April 29th.