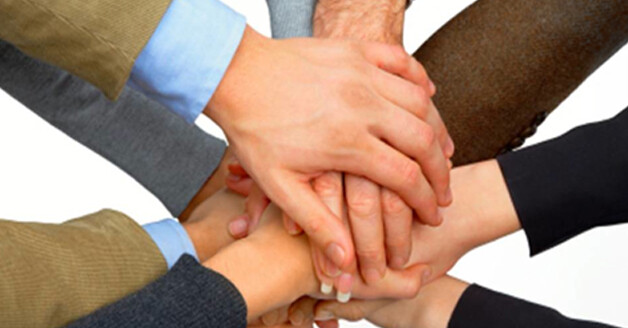 Membership at Calvary Community Church is open to anyone 18 years of age or older who has received Jesus Christ as their Lord and Savior and has been baptized publicly. Membership includes the right to vote in matters where a congregational vote is required such as calling a new senior pastor, approval of the yearly budget and affirming our elders and deacons. When qualified, it also provides the opportunity to hold a church office.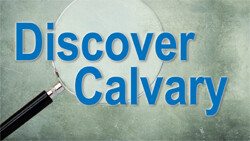 Upon completion of the "Discover Calvary" Class prospective members are interviewed by a member of the Elders before their names are submitted to the membership. If there are no objections, membership is granted. "Discover Calvary" is a 4-week class explaining who we are, what we believe, where you fit, and how you join.
Contact the Church Office for more information.