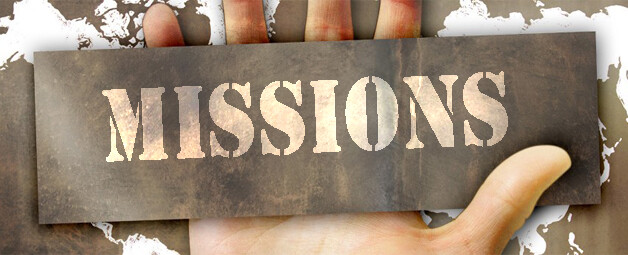 The global outreach of Calvary Community Church includes support of missionaries in Austria, Poland, and Kenya. In addition to supporting our missionaries financially, we strive to be intentionally involved in their ministries through field visitation, short-term mission trips to their locations, and by bringing them home for furlough.
Young people, have you considered missions? Calvary is offering scholarships to young people aged 18-29 to attend the Urbana Missions conference, Dec. 27-31, or the Cross Missions conference, Jan. 2-5.
Click here for a Scholarship Application.