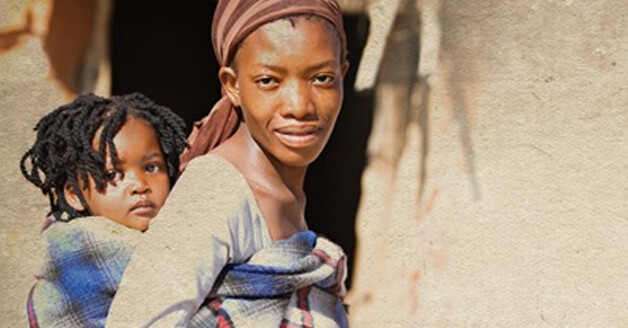 We believe that leaving the comforts of home to minister to people in another, and many times less fortunate, culture can be a life-changing experience. Over the years, we have sponsored short-term mission trips to Mexico, Austria, Poland, and the Navajo reservation in Arizona.
This summer we're headed to Poland (July 5-17)
We will be sending a team of 13 people to assist The Chylkas, our missionaries in Poland, as they lead a camp for Polish youth.