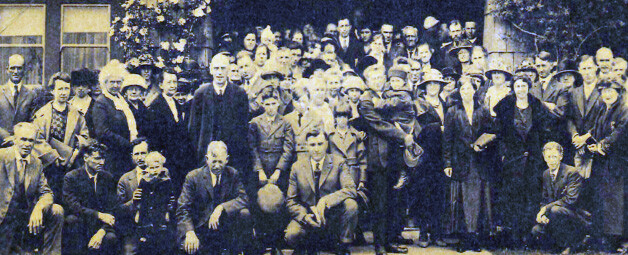 In 1920, a young man by the name of Charles E. Fuller began teaching "The Unearthly Hour Bible Class" at Placentia Presbyterian Church. Even then, it seemed a fitting name for an 8:00 am Sunday school class. Through Fuller's giftedness and the working of the Holy Spirit, the class grew until the building could no longer hold them. By 1924, the group had become virtually independent and Placentia Presbyterian decided to officially cut ties with them. Most members of the class chose to continue and they even brought in an outside evangelist for a series of meetings. At the conclusion of the series, the assembly decided to organize as a church. On May 4, 1925 the articles of incorporation were signed and Calvary Church of Placentia came into existence.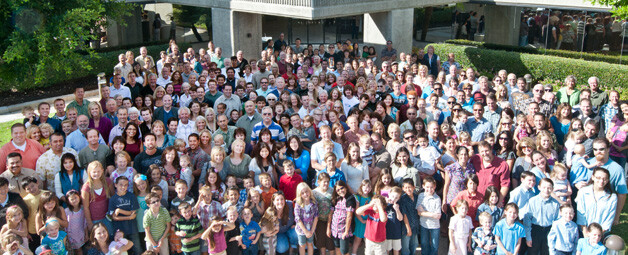 Since then, Calvary has continued to minister to the people of north Orange County through strong biblical teaching, God-honoring music, and intentional discipleship. We are humbled by the sovereignty of God and the fact that He has chosen to work through us in spite of our weaknesses. It is amazing to look back and see all that God has done in and through this body over the years.
In 2009, the Lord led us to look for a new building to help us carry out the ministry we felt God had set before us. In 2011, The Lord provided our current location at 603 S. Valencia Avenue in Brea. To reflect our new location, Calvary officially changed its name from "Calvary Church of Placentia" to "Calvary Community Church of Brea." After a 10-year capital campaign, we completed construction on our new Worship Center in March of 2021.