Filter By:
Grouped by: Todd Dixon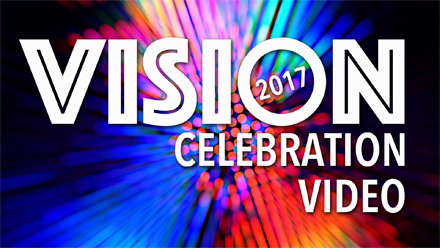 If you haven't done so, be sure to check out this Vision Celebration Video. You'll see through pictures all that God did through the people of Calvary in 2016 and then hear a word from Pastor Dave on what we might expect for 2017...
After experiencing God's blessing and clear direction in the "Journey of Faith" capital campaign, Calvary occupied our current building debt free in the Fall of 2011, using the temporary Worship Center for services. For the past 3 years, many...