We are very excited to announce that after many years of praying, planning, waiting, and dreaming, we have finally broken ground on our new sanctuary! Lord willing, construction should be completed by April or May of 2021.
We are thankful to the Lord for His provision and to each of you who have given sacrificially. Please continue to pray as we follow the Lord's lead on completing this amazing journey He has us on. Stay tuned for more updates...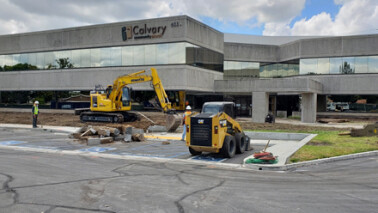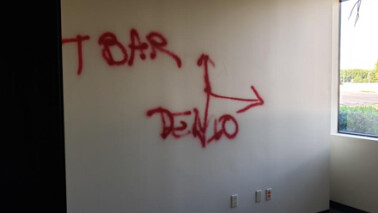 If you would like to contribute to our building fund, click here and choose "Completing The Journey" from the scroll down menu.