Construction is moving right along - Concrete has been poured and walls are being framed for our future sanctuary!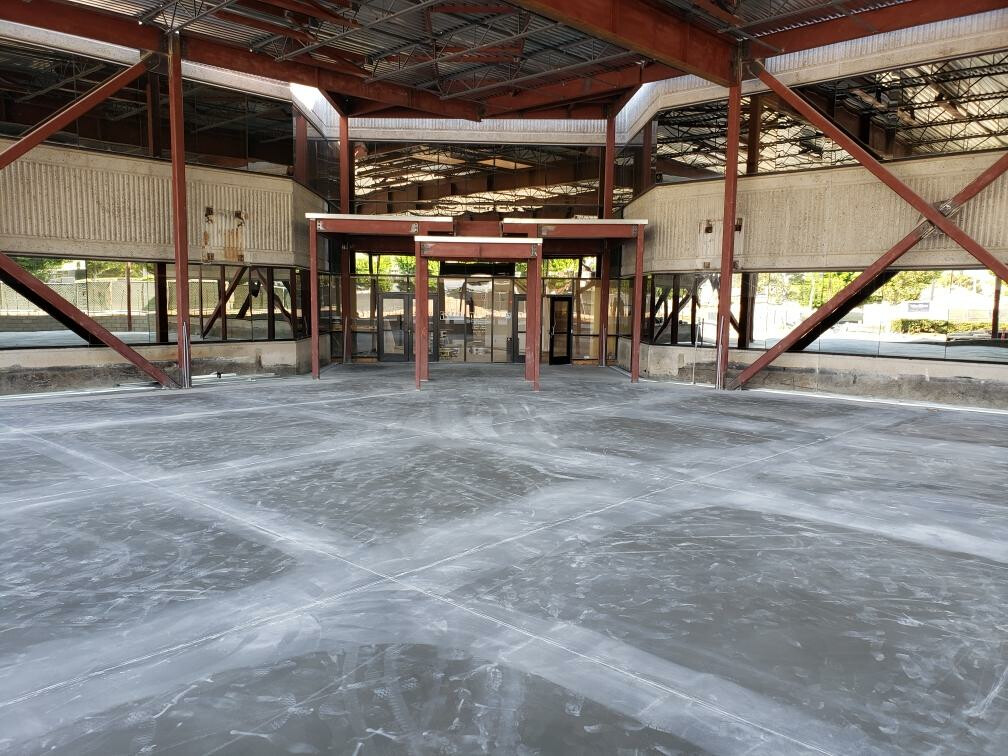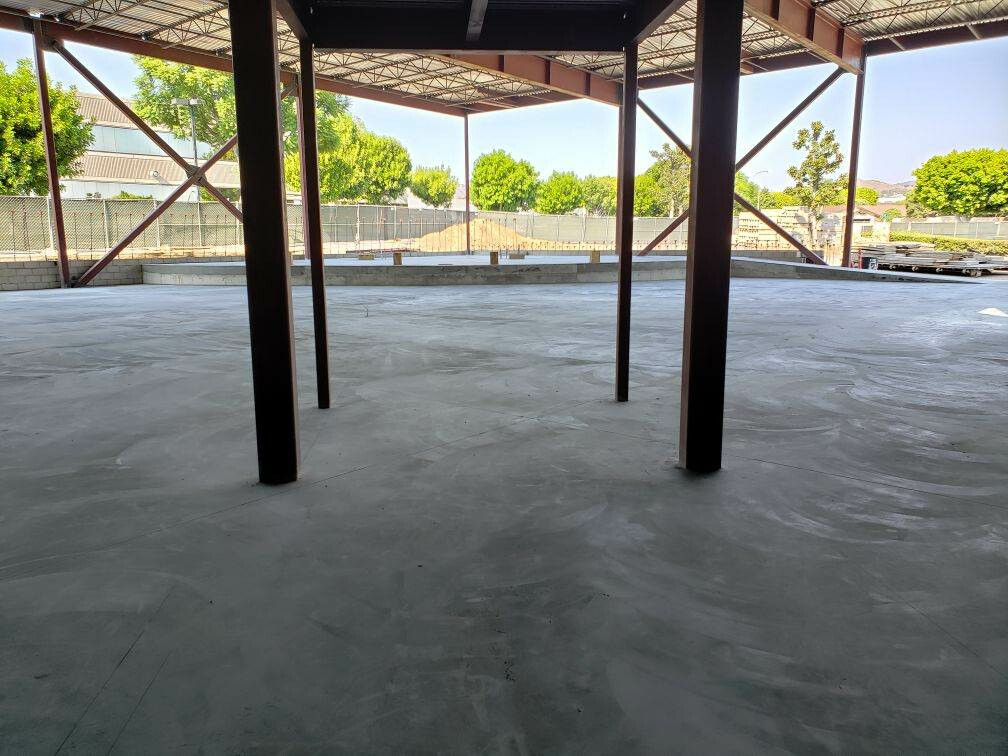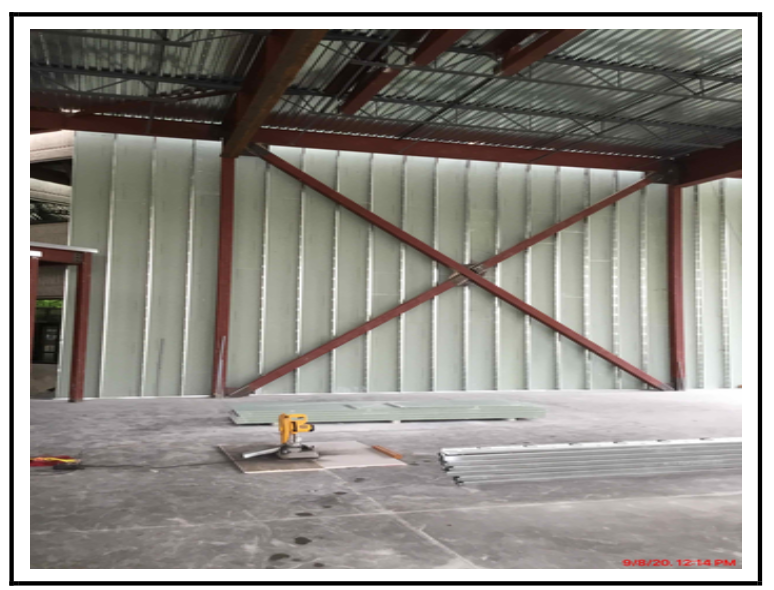 At this point, we are still on schedule to complete construction by April! Please continue to pray as we follow the Lord's lead on completing this amazing journey He has us on.
If you would like to contribute to our building fund, click here and choose "Completing The Journey" from the scroll down menu.
Stay tuned for more updates...