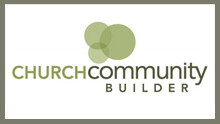 If you call calvary home, then be sure to join our online community known as CCB. This site will give you access to up-to-date phone numbers, emails, and addresses and is a hub for all that is going on at Calvary.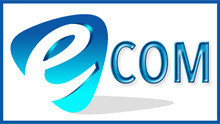 The Calvary "e-com" is our monthly newsletter which highlights upcoming events, announcements, missionary news, various ministries, and more. If you are interested in subscribing, just shoot us and
Are you looking to plan a church event? Start here.